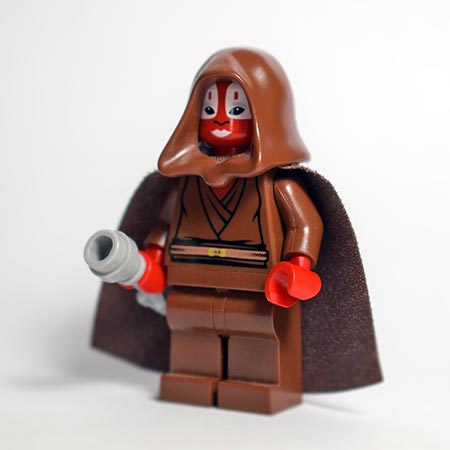 Buy Options
Quantity Available: 13
Price: £24.99

Quantity
Add to basket
Shaak Ti
Here is Shaak Ti, released in collaboration with @project_ile_vomit19 on instagram. This figure includes a brand new reddish brown cape, and a blue lightsaber.

This figure is presented in unique clamshell packaging.

Please note that due to the nature of pad printing, not every print looks the same, each with minor differences.

Shipping
UK: £0.99 (Royal Mail, 2nd Class)
Rest of the world: £7.99 (Royal Mail, Tracked)