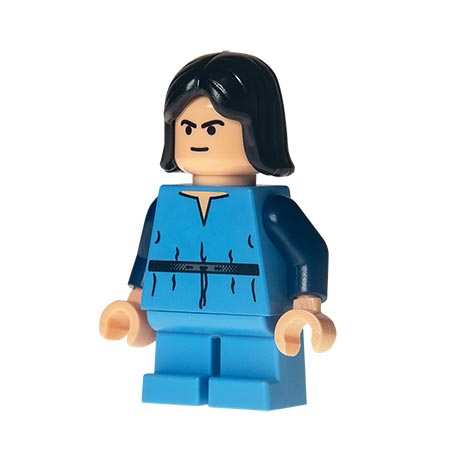 Buy Options
Quantity Available: 0
Price: £19.99

Out of Stock
This product is currently out of stock.
Young Boba Fett
Here is a light flesh version of young Boba Fett. It is pad printed onto offical LEGO pieces.

This figure is presented in unique clamshell packaging.

Please note that due to the nature of pad printing, not every print looks the same, each with minor differences.

Please also be aware of two variants of the hair mould. Bricklink does not list them separately, so you may receive either version.

Shipping
UK: £0.99 (Royal Mail, 2nd Class)
Rest of the world: £7.99 (Royal Mail, Tracked)