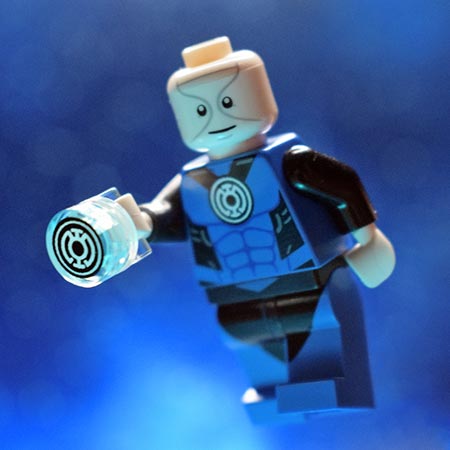 Buy Options
Quantity Available: 0
Price: £22.99

Out of Stock
This product is currently out of stock.
Saint Walker
Please note: If buying as part of the July 31st 2023 restock the ring is not included with this minifigure.

Expand your collection of DC Lantern characters with Saint Walker!

This Saint Walker blue lantern minifigure is pad printed onto official Lego pieces, including front and back torso printing, as well as front and back head printing to achieve his unique head shape. The minifigure is presented inside clam shell style packaging. A printed blue lantern ring is included. You receive exactly what is pictured.
Shipping
UK: Free (Royal Mail, 2nd Class)
Rest of the world: £7.99 (Royal Mail, Tracked)